Financial Planners vs Financial Advisors 2023
While the services of financial advisors and financial planners often overlap, they each have distinctive areas that they tend to focus on. Many financial advisors offer financial planning, but financial planners only work within that area. On the other hand, financial planners are often less investment-centric, whereas financial advisors can offer a balance between investing and financial planning.
Financial Planners vs. Financial Advisors: What's the Difference?
A financial advisor refers to anyone who helps clients manage their money. On the other hand, a financial planner specifically focuses on building financial plans to help clients reach their ultimate goals.
Advisors may specialize in investment management, estate planning, retirement planning, insurance, debt repayment, tax planning or any other aspect of the financial industry. They might even help you with each of these things. Advisors may also cater to certain income levels. Ultra-high-net-worth individuals may want to consider working with a private wealth manager, while someone struggling to get out of debt may prefer the help of a financial consultant.
Like a financial counselor and a private wealth manager, a financial planner is one type of financial advisor. A financial planner specializes in creating a comprehensive plan to help you achieve your long-term goals. Like a financial advisor, a financial planner will assess your current situation and make recommendations on what you can do to improve it. A financial planner may also have certain areas of expertise, such as retirement planning or education funding planning.
Financial advisors and financial planners may hold different certifications and licenses. Financial advisors who help manage investments or buy and sell stocks typically must hold a Series 65 securities license. Advisors that provide financial planning are often either a certified financial planner (CFP) or chartered financial consultant (ChFC). These financial certifications prove that the advisor has the requisite education and experience in financial planning.
Should I Get a Financial Advisor or a Financial Planner?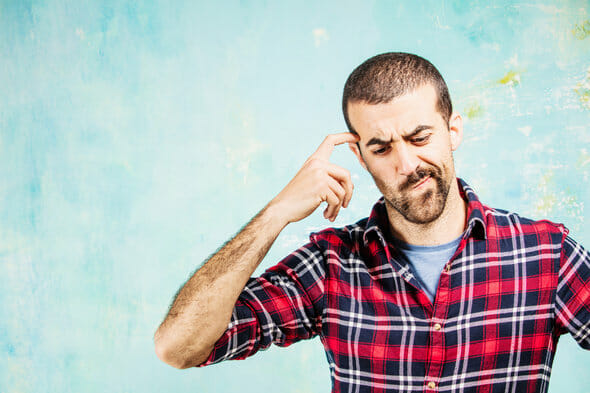 Everyone has a unique financial situation and thus different needs. You should determine your needs before you decide what kind of financial advisor to work with. That way, you can figure out if they're a good fit for you before you even meet them. Ideally, you'd find someone who has experience working with clients in situations similar to your own. Ask family, friends and coworkers for referrals and search online. While you're on the lookout, remember that "financial advisor" and "financial planner" are broad categories.
It's the certifications that you'll want to pay attention to. If you want to work with a financial planner, you should look for a CFP. Certified financial planners must complete relevant coursework in financial planning and pass a rigorous examination. The exam ensures that they can apply their education to financial situations. They also must have at least three years of full-time financial planning experience.
Most importantly, certified financial planners have a fiduciary duty to work in their clients' best interests. They must follow the CFP Board's code of ethics and conduct, meaning they must always provide advice based on your best interests instead of their own. You can go directly to the CFP website to find an CFP near you or to verify an advisor's certification.
Cost Differences Between Financial Planners and Financial Advisors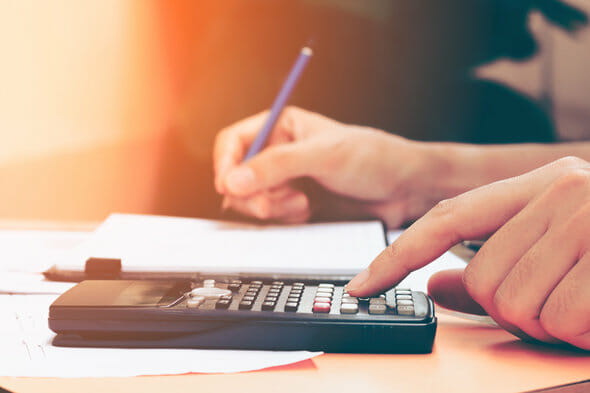 Before hiring a financial planner or financial advisor, make sure you understand what you're paying for. It can be challenging to figure out what advice you need, but it can be even tougher to know if you are getting it at a fair price.
Unfortunately, there's no one-size-fits-all cost for financial advisors or financial planners. The cost will depend on a few factors, like how the individual advisor or planner is compensated and whether they will provide their advisory service on an ongoing basis. Because of that, we can't generalize that one will be more expensive than the other.
Advisors are generally compensated in one of three ways: fee-only, fee-based or by commission. Fee-only advisors only make money based on the services they provide to clients.
Advisors paid by commission earn money based on the specific financial services or products they sell, usually through another company. Fee-based advisors charge an upfront fee for their services and also earn a commission for any financial products they sell. If you want to avoid the constant sales pitches and the potential for conflicts of interest, you should choose a fee-only professional.
Many planners and advisors that provide ongoing service charge a percentage of the assets under their management. Some advisors may also charge a flat rate or hourly fee. Most financial advisors and planners will charge between $1,500 and $2,500 for a full financial plan, $300 to $500 by the hour or 0.60% to 1% of managed assets for ongoing work. However, these are just estimates and costs will vary.